Mikko Koski appointed CEO of Ambine Technologies Oy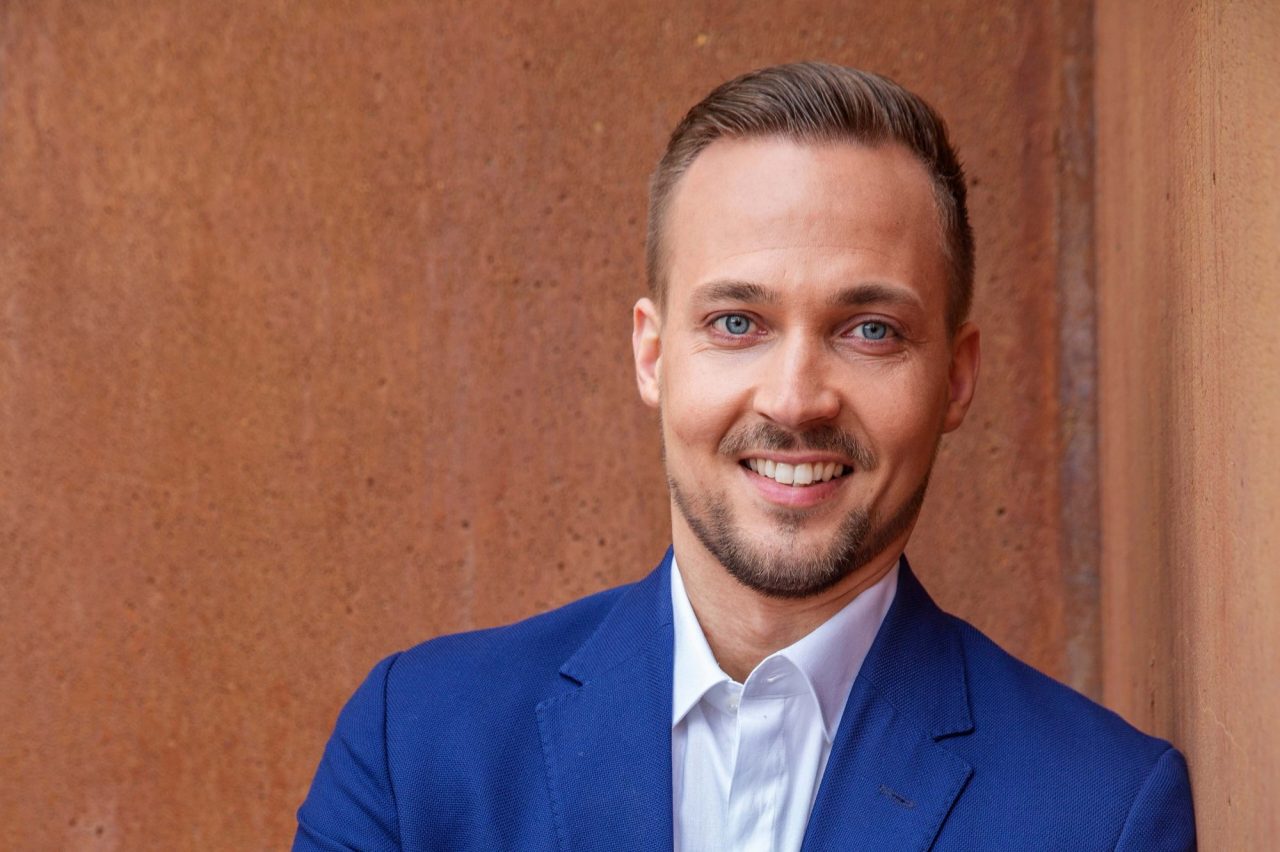 Mikko Koski, M.Sc. (Tech), has been appointed CEO of Ambine Technologies Oy, the newest company in the Salomaa Group, as of 1 September 2021. Ambine Technologies is developing SaaS software to enhance digital marketing and is seeking to expand in the international markets.
"Here at Salomaa, we are constantly creating new ways to support our customers' business operations and growth in the changing marketing scene. Advanced analytics, artificial intelligence and new technologies are paving the way for digital innovations that improve the effectiveness of marketing efforts. Mikko already has ten years' experience in developing our data analytics. Under his leadership, Ambine Technologies will be ready to export Finnish marketing expertise to the world," says Ossi Pohjola, Ambine Technologies Oy's Chair of the Board.
Ambine Technologies Oy's Ambine software started as a tool created in Dagmar's artificial intelligence laboratory. The software was first launched as part of the product family by Dagmar's subsidiary, RADLY. It was turned into a separate business in spring 2021 when Ambine Technologies Oy was founded.
Based on the monthly invoiced SaaS licensing model, Ambine's platform makes digital marketing more effective. AI algorithms developed by our analysts improve advertising yield by allocating campaign investments according to their performance 24/7. The algorithms automate manual work, freeing up resources for more strategic planning work. The software is initially integrated to Adform's buying platform, and later the integration can be extended to also cover other channels.

Mikko Koski says that Ambine Technologies Oy is aimed directly at the international markets:
"Our software serves both media-buying agencies as well as in-house marketers across the world, so the potential is huge. We set up our sales function and operating model in the spring, and we have already acquired our first customers in markets in Northern and Central Europe. We are now investing in continuous, customer-oriented product development, raising awareness and customer acquisition."

Ambine.com

For more information, please contact: CEO Mikko Koski, mikko.koski@ambine.com, +358 40 672 2500

Back to front page