Henna Lehtinen appointed as the CEO of Salomaa Yhtiöt Oy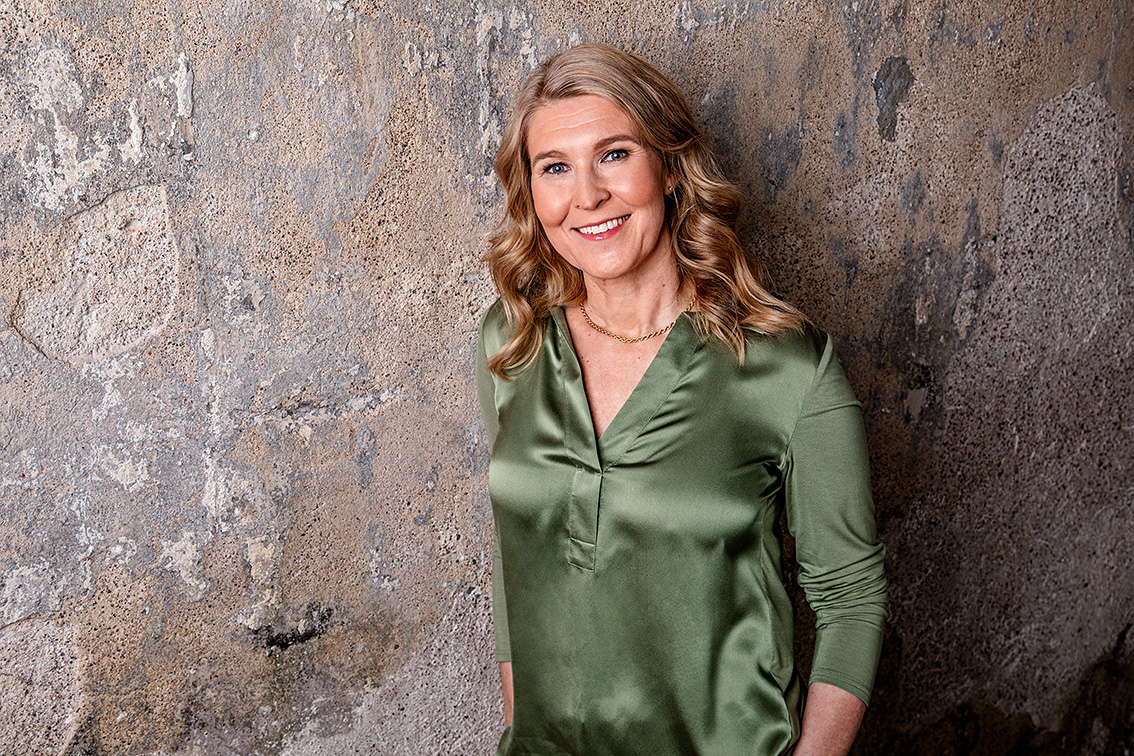 Salomaa Yhtiöt Oy, the owner of specialist companies in marketing, consulting and communications, clarifies the role and responsibilities of the parent company. Henna Lehtinen, M.Sc. (Econ.), has been appointed the company's new CEO.
Henna Lehtinen has served as CFO of Salomaa Yhtiöt and on the boards of its subsidiaries since May 2017. Lehtinen has previously worked as a CFO for the media group Bonnier's Finnish book business.
The Salomaa Group consists of independently operating marketing, consulting and communications companies. The parent company focuses on managing investment and real estate assets and developing the services and resources needed by the subsidiaries.
– The operating environment of our clients and companies is changing strongly and rapidly. Our situation is now very good, and we have the opportunity to reform our own operating models as well. We are going to increase the responsibility and power of our companies' management and boards in business development and investment. Our companies invest in building agile operating models together with our clients and proactively invest in increasing future capabilities, states Ossi Pohjola, the Chairman of the Board of Salomaa Yhtiöt.
Salomaa Group's gross margin for the financial year that ended in August 2020 was EUR 31.9 million. Operating profit, EUR 1.1 million, increased by 11,2% compared to the previous financial year. Lehtinen will continue to lead the company's financial and administrative services in the future as well.
– Salomaa is a very solvent company, which makes it possible to strengthen the group of companies both by investing in new business and by supporting the companies' organic growth in many ways. The parent company is currently implementing a major renovation project at our Annankatu property, where we are building new business premises suitable for our companies, says Henna Lehtinen, who will start as CEO.

Lehtinen will succeed Antti Kärävä, who has led Salomaa Group since 2018.
Back to front page