Proof wants Finland to be among the best in the world when it comes to commercialization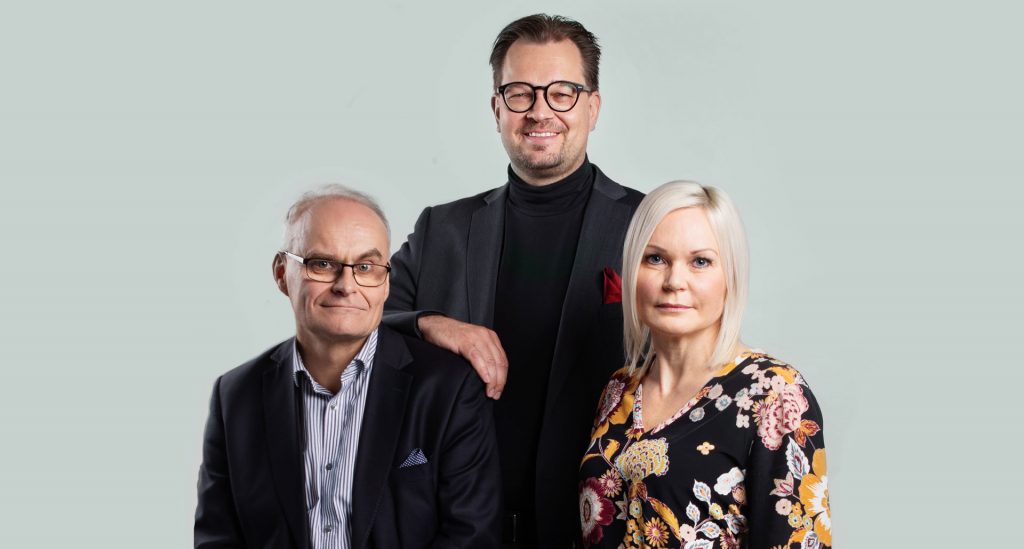 Salomaa, the largest marketing and communications group of companies in Finland sets up a new company called Proof Advisory. Proof Advisory focuses on the commercialization, productization, internationalization and sales of B2B companies, as well as placing them on the market.
The idea behind Proof is based on the phenomenon that can be seen in numerous Finnish studies: Finnish companies are world-class when it comes to R&D, but we are not yet among the best of the world in commercializing innovations.
Proof produces information on target customers and markets and on their decision-making. Together with clients Proof translates the results of research and development into commercial concepts. The company designs and implements actions related to placing companies or products on the market, as well as earnings models. Proof also measures, analyzes and optimizes efforts made in sales and marketing.
Everybody's needed to reach the national target.
The starting team consists of Finland's best experts when it comes to different stages of the commercialization process.
Antti Kärävä, the CEO of Salomaa Group, is the Chairman of the Board and Acting CEO for Proof. For a large part of his career, Antti has worked in different tasks involving commercialization at international companies selling sports equipment, apparel and footwear – most recently at Columbia Sportswear in Switzerland before moving to Salomaa.
– Our primary goal is to help Finnish companies make commercialization a key success factor. This is very important for the whole country. This is why we are proposing a national target: our goal is that Finland will be ranked among the top 10 countries in the world in commercialization by the year 2030. This will require the help of companies willing to succeed, educational institutions, political and non-political commercial influencers, the media and everyone to whom the future success of Finland is a matter of heart, Kärävä says.
These days the Finnish economy and welfare depend on B2B exports.
– The basis is good, but more practical actions are needed, says Tommi Pelkonen, SEK's former Strategic Director and Proof's new Senior Advisor.
Pelkonen has decades worth of experience working with Finland's most notable brands. He has previously worked as an Export Consultant for Finpro (now Business Finland), and at Google where he developed strategic planning, among other things.
Proof's Senior Advisor team will also include Petri Uusitalo, a Brand Strategist awarded with a Cannes Lion, who has been in charge of the PHS/TBWA advertising agency, and worked as an entrepreneur for the past ten years, as well as Johanna Toivonen, the current Insight Director of the media agency Voitto. Toivonen has extensive experience in marketing research and has worked in sales and marketing functions for international ICT companies.
For more information, please contact Acting CEO Antti Kärävä, tel. 0500 901 901, antti.karava@salomaa.fi
Back to front page