RADLY Optimizer boosts digital advertising with AI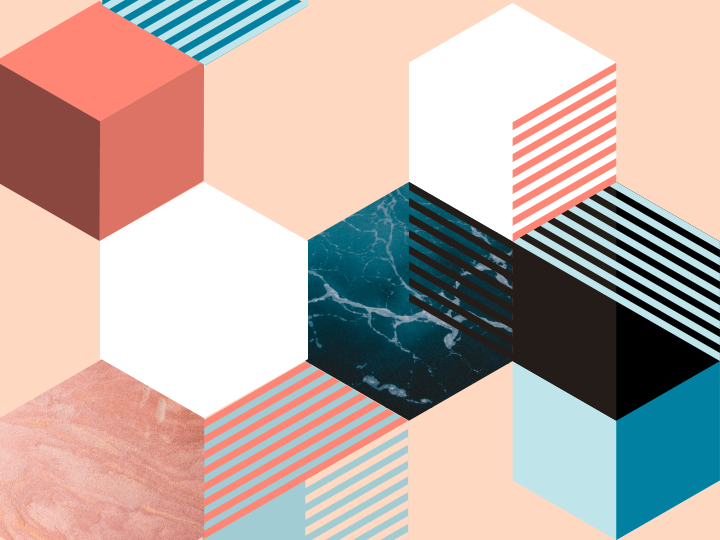 New AI Laboratory RADLY produces software to the ever-growing marketing needs. The first step is the launch of RADLY Optimizer, which enhances digital advertising with artificial intelligence.
RADLY develops tools for digital marketing with machine learning and artificial intelligence capabilities. It offers better means to improve marketing, but also tools for enhancing internal work.
The first to launch, RADLY Optimizer is a software that enhances the productivity of digital programmatic ad campaigns with artificial intelligence. The Optimizer works closely with Adform on its advertising platform and enhancing the campaigns. With optimization, campaigns have proven to increase sales by up to 45%. In the future, the goal is to develop software for other advertising platforms as well.
"We are happy to see new partners building services around Adform ecosystem. As one of the biggest marketing agencies in Nordic region with strong expertise in digital marketing and data science, seeing them launch spin-off around artificial intelligence & martech seems like a natural continuum. We really look forward to strengthen our collaboration in this area" says Feliksas Nalivaika, Product Director, Buy Side Products at Adform.
Currently there is no similar SaaS -application on the market, so the Optimizer is completely unique as a software. Developed by Finland's largest marketing agency Dagmar, RADLY's experience in digital marketing with large clients has helped to address potential bottlenecks and challenges. Software is always tested on real campaigns for true results in terms of performance, ease of use and time savings. The products are suitable for both agencies and individual advertisers.
"The advantage of having a marketing agency background is understanding the data and functionality of different platforms in clients' campaigns. RADLY is built to serve customers and its first program, the Optimizer, was fully developed to enhance digital advertising", says Mikko Koski, Director of Advanced Analytics at Dagmar.
"AI can be used to perform tasks that would typically require human input. It is also able to utilize better vast data masses to discover hidden patterns in order to improve decision making. AI also works around the clock, which is not natural to us humans", Koski continues.
During the first year, the goal is to launch two software, the first of which will be released at the DMEXCO digital marketing fair in September in Germany. Working on Adform's platform will expand the Optimizer market immediately to the global market.
More information:
For more information, please contact Mikko Koski, Director of Advanced Analytics
mikko.koski@dagmar.fi
RADLY Optimizer
· Software developed by Dagmar that enhances the productivity of digital programmatic advertising campaigns with AI
· The software will initially work on the Adform advertising platform
· Optimizer-enhanced campaigns increase sales up to 45%
· Optimizer is RADLY's first program release.
RADLY is Dagmar's internal start-up that puts artificial intelligence and algorithms in the heart of marketing. We bring innovative machine learning based tools to the global market. At the same time, we release the human brain from tasks that automation performs better and enable experts to focus on creative vision. Dagmar is part of the Finnish Salomaa Group.
Back to front page